Rob Haldeman - Site Creator / Researcher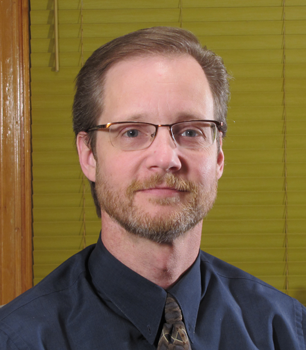 My name is Rob Haldeman and I have lived my entire life in a small town in Lancaster County, Pennsylvania. I am married and my wife works in our local school district. The youngest of two sons, I grew up in what I would call a working class family. My father was a carpenter, which I believe fueled my love of construction and building things. I was formally trained as a draftsman and worked at a leading fire apparatus manufacturer for over 27 years. During my time there I worked in both Engineering and Sales. My job would expand into the marketing of our products as well as the creation of technical documentation for the product.
I did not start out to create a website but just wanted to learn more about my father's military career. He rarely spoke of his time in the service and when he passed away I began to be more curious about that time in his life. Years later, my wife and I attempted to start a family. It wasn't long until we were told that physical issues would most likely not permit us to have children. Both my wife and I are Christians, so we went to our Pastor for guidance. It was with his support that we all went to God in prayer. It was many months later, after a major job change for my wife, that we did have our first miracle daughter. Over the next seven years we would be blessed with two more gifts from God, both girls.
With these new lives came a renewed urgency to continue my research. These three little children would never have the opportunity to meet their grandfather in person but they could learn of him through the information I would uncover. It is with great pleasure that I dedicate all my research to them, hoping that someday they might share the pride I have for him and the service he and his fellow soldiers performed for our country.
I enjoy riding motorcycle, working on home projects and watching movies as well as spending time with my wife and children. Both my wife and I are also very active in our church, which is the Reamstown Church of God.
-Rob