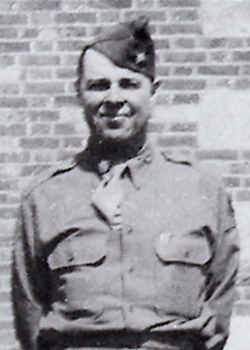 Delk M. Oden
Biography: Delk McCorkel Oden was born July 13, 1911.

Service Time: See the essay below.

Delk McCorkle Oden Essay - Valley Forge Military Academy 2010, Admiral Becton Military History Research Award winner written by CDT 1LT Michael Oden, Class of 2010 (grandson of Delk Oden).
The Army and Air Mobilty - From the October 1962 issue of Military Review and written by Brigadier General Delk M. Oden.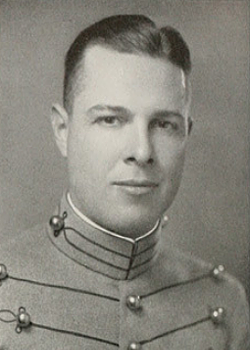 The left photo shows Delk as a cadet at West Point and is used by permission of Digital Data Online, Inc. and E-Yearbook.com. The photo on the right is Maj. General Oden and is provided courtesy of the Oden family.

Delk passed away on June 13, 1997 and was buried at the Arlington National Cemetery in Arlington, Virginia. A short write-up and his grave marker can be seen here.