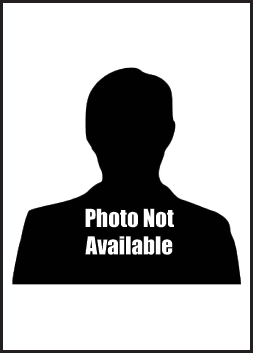 William N. Fudge
Biography: William Newman Fudge was born on Dec. 23, 1917, in Schuylkill County, Pennsylvania.
Service Time: Bill, as he was known, enlisted in the Army on Jan, 13, 1941. He joined the 609th Tank Destroyer Battalion on Feb. 27-28, 1945, as a replacement platoon commander for 2nd Platoon, Company B. On April 6,1945, he was wounded in Klepsau, a village in the German State of Baden-Wurttemberg. The M20, in which he was traveling as part of Task Force Roberts, hit a German Teller Mine. Bill died of his wounds later that same day.
For his March 1, 1945, heroic actions of repeatedly exposing himself to intense hostile fire to direct his tank destroyer platoon in the destruction of enemy positions, 1st Lt. William Newman Fudge was posthumously awarded the Bronze Star Medal for Valor by General Order #89 from HQ, 10th Armored Division, dated May 28, 1945. The location of this action is given as the villages of Tarforst and Filsch, which are the closest identifiable towns along Task Force Haskell's route of march.
Bill is buried in the Lorraine-American Cemetery in St. Avoid, France, Plot K, Row 41, Grave 33.
The following narrative was written by his nephew, Duayne A. Forsberg, and highlight's the first 4 days of his 39 days in combat.
1st Lt. William N. Fudge, His Introduction to Combat – Prepared by Duayne A. Forsberg
Report on Lt. Fudge's M20 Armored Car Destroyed – April 6, 1945 in Klepsau, Germany
I want to thank Duayne Forsberg for providing this information on his uncle.