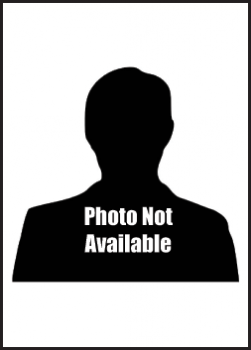 Andrew J. Guilbeau
Biography: Andrew Joseph Guilbeau was born on November 8, 1918 in sunset, Louisiana. He was the son of Andre Guilbeaux and Lapelle Castile and completed elementary school. The 1940 U. S. Census indicates he was working as a laborer and his draft card, dated October, 1940, shows he was at Co 4422 CCC (Civilian Conservation Camp) CampLA-SCS-19, which was based in Kentwood, LA, and would have worked on projects in the vicinity.
Service time: Andrew entered the Army on April 29, 1941, in Florida. At some point, he was assigned to the 6th Tank Destroyer Group and is listed on 6th TD Group payroll roster of 7-28-43.

The 6th had been activated at Camp Hood, Texas, on September 1st, so he could have easily been one of the original members of the unit. The unit moved to Camp Young, CA on January 8, 1943, and participated in Maneuvers at the DTC (Desert Training Center) which covered 18,000 square miles of the Mojave Desert in California, Arizona and Nevada. They then moved to Camp Maxey, TX on July 31st, as part of the Third Army.
In 1943, likely August, while on leave from the unit, Andrew married the former Eclisha "Chris" Quebodeaux.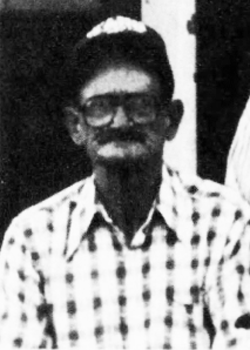 Andrew returned to the unit but hospital records indicate that he was admitted to the hospital in December for a condition, which was identified as a disease that existed prior to his service. He was discharged in February of 1944, after serving 2 years and 8 months.
Andrew returned home to Sunset and to Chris. The couple would have four children, Karleen, Lory James, J. A. and Sheryl. We have very limited information on his life after the military. The 1950 census shows that he was attending some type of Veterans' School. At some point, the family moved to Grand Coteau. He was an accordion player for many years and member of the American Legion of Sunset.
Andrew passed away on July 19, 1990, and was buried in the Saint Charles Corromeo Cemetery in Grand Coteau, LA. We would like to thank Find A Grave contributor Angie Martin for use of the grave marker photo.