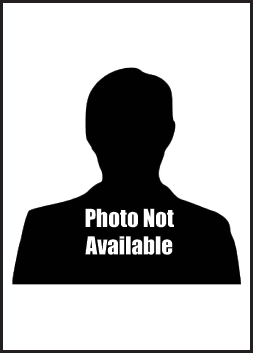 Chester W. Tyree
Biography: Chester Woodrow Tyree was born in Williamson, West Virginia on March 17, 1913, the son of Grover C. Tyree and Angie D. Irvine. He completed one year of high school.
On June 10, 1940, Chester married the former Lena M. Poff who was from Roanoke, Virgina and was the daughter of Noah C. Poff and Frances Altic.

Service Time: Chester enlisted in the Army on December 19, 1934 in Roanoke County, VA. The 1940 Census indicates he was a Corporal and stationed at Fort Clayton, Balboa, Panama Canal. Little is known about his military service but he is listed on the 6th Tank Destroyer Group payroll roster of 7-28-43.
He and Lena divorced on September 15, 1948. The couple had no children. Chester made a career of the Army, serving in both WWII and Korea, and retired as a Master Sergeant on December 31, 1958. His grave marker lists at least one of his later unit's as the 1st Battalion Group of the 22nd Infantry Division.

Chester passed away on April 12, 1970, and is buried in the Mountain View Memorial Park, Lakewood , Pierce County, Washington. Thank you to Find A Grave contributor "klassikat" for use of the grave marker photo.